Jenelle Tartaro Jenelle is a qualified certificate IV Massage Therapist and has a Diploma in Remedial Massage from the Australian College of Fitness and Bodywork.
Jenelle has been in the Massage industry for in excess of five years. She's managed a Massage Clinic in Pakenham for four years & has also been providing Corporate Massage Services for companies such as 'Ladies Night In' and 'Glamco Pamper Parties.'
The services Jenelle provides include-
-Relaxation, Therapeutic, Deep Tissue and Sports Massage to Men and Women of all ages.
-She is a member of Massage and Myotherapy Australia.
-Jenelle is also a qualified Reiki Master and has been practicing Reiki for 10 years. Reiki is a natural energy healing method that allows people to absorb more universal life force energy. The Reiki practitioner is a channel for the life force energy to flow through themselves; allowing the energy to flow through to the recipient.
Clients remain fully clothed and are wrapped in a blanket. The energy clients may feel can include a vibration flowing through their body, and a soothing warmth similar to when you apply a heat pack to a painful area of the body.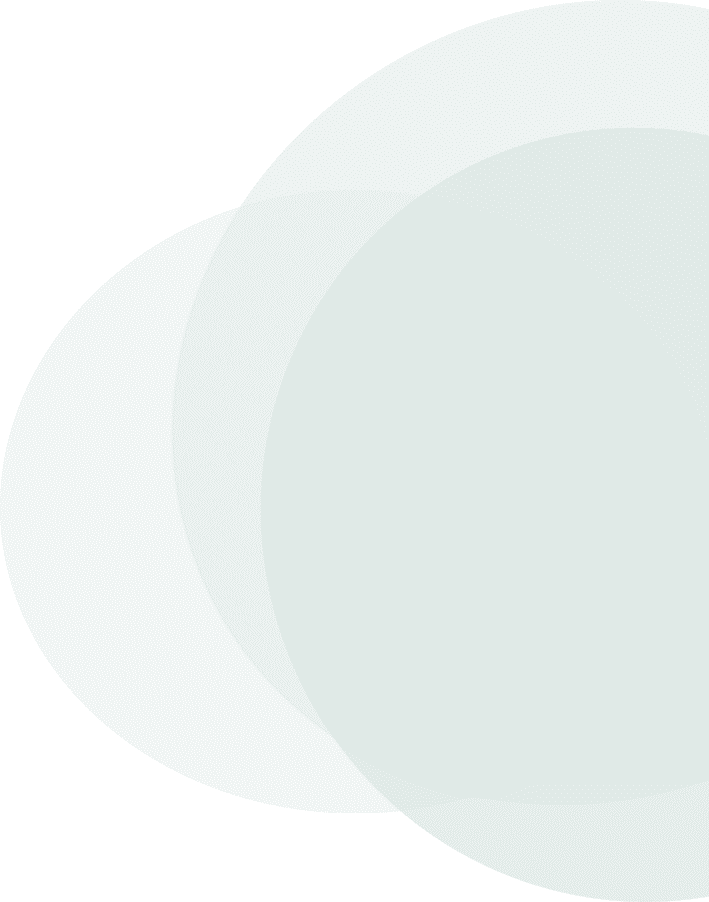 Berwick Wellbeing Chiropractic 3 Manuka Road Berwick VIC 3806 Australia
Pakenham Wellbeing Chiropractic 3 Rogers St. Pakenham VIC 3810 Australia