Agata Krupska Bachelor of Health Science
Certificate IV Massage Therapy
Owner / Director
Accredited Member of ANTA
Bookings online at www.humanbodyexpert.com or contact Agata on 0431313034.
Availability: 
Thursdays: 12pm-8pm (in person Consultations at Well-being Chiropractic Berwick)
Monday's: Online Consultations
Tuesday's: Online Consultations
My mission is to INSPIRE people to become the BEST version of themselves.
Agata is the resident Naturopath and the Director of Healing From Within Naturopathy. She has 8.5 years of clinical experience and has practiced from the Narre Warren Wellness Centre for 5 years. Agata has recently moved her practice to beautiful Berwick Victoria at Wellbeing Chiropractic.
Agata completed a Bachelor of Health Science (Naturopathy) degree at Endeavour College of Natural Health. Agata also completed Certificate IV in Massage Therapy at Southern School of Natural Therapies. Agata has completed postgraduate studies in Medicines Management through The University of Tasmania. She has previously volunteered with Nutrition Australia. Agata's work has been published in "Go", Kadac and FX Medicine Magazine. In 2011 Agata received an ANTA
National Bursary Award for an article she wrote about bowel and fatty liver disease.
Agata is a passionate naturopath who strives to create a nurturing environment for the client. She keeps up to date with the latest evidenced based research. Agata uses modalities such as nutrition, herbal medicine, diet and lifestyle advice, mindfulness, mindset, iridology, bush flower essences and massage. Agata has a special interest in adrenal fatigue, emotional health and gut health. She also enjoys cooking and is passionate about healthy eating and practicing food as medicine.
Agata believes in the importance of physical examination and utilizes basic naturopathic testing to check for any potential vitamin and mineral deficiencies. Agata has interest in adrenal fatigue, anxiety, stress and sleep. She works alongside counselors and psychologists to get the best outcomes for the individual and has developed her own 5-step mindfulness program that is yielding great results.
Agata is an accredited member of the Australian Natural therapists Association (ANTA).
Agata is available via Skype, Phone or Face-to-Face Consultations.
Agata is offering Acute 15 minute Naturopathic Consultations for those who require Immune Support. These Consultations are available via Skype, Phone or Face-to-Face.
Contact details:
E: agata@nwwc.com.au
Facebook: @healingfromwithinaturalhealth
Instagram: healingfromwithin_naturopathy
Mobile: 0431313034
Ignite your inner healing LIGHT!
Healing from Within, 
Agata Krupska ND
https://www.humanbodyexpert.com
Facebook: @healingfromwithinaturalhealth
Instagram: healingfromwithin_naturopathy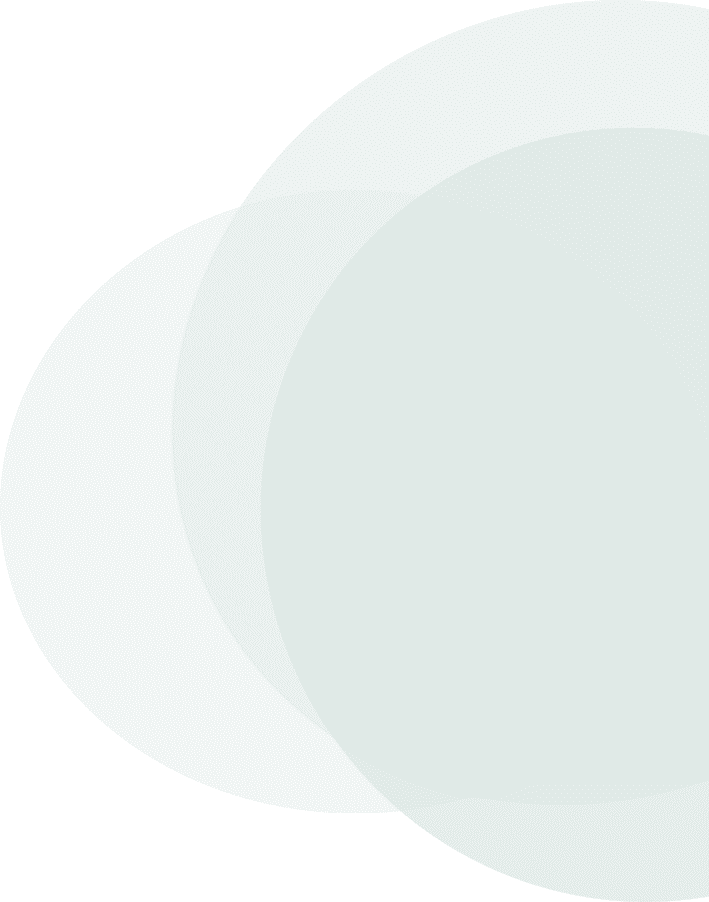 Wellbeing Chiropractic Berwick 
3 Manuka Rd, Berwick VIC 3806