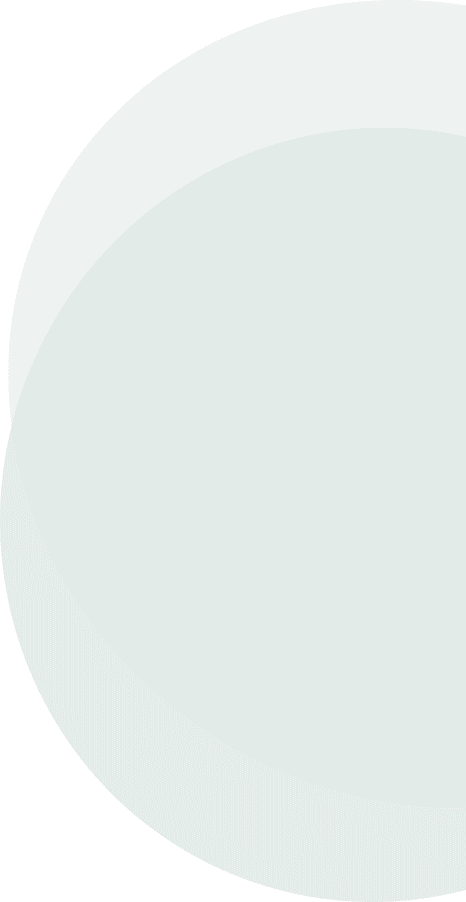 Wellbeing Massage offers professional soft tissue therapy 6 days a week over 10+ locations across Melbourne. We see patients for a range of musculo-skeletal conditions from many different walks of life.
Are you living with muscle tension? Are your joints stiff? These are just a few of the conditions that we see every day in our clinics. We offer a range of techniques including Sports massage, Deep Tissue Massage, Soft Tissue release and Swedish Massage.
Our remedial therapists at our clinics are fully trained, insured and licensed through the Australian Massage Association. This membership gives you the confidence in knowing that your remedial massage therapist is not only skilled but also committed to ongoing continuing education. This is why Wellbeing Massage is confident that we can provide you with a quality patient-centred service.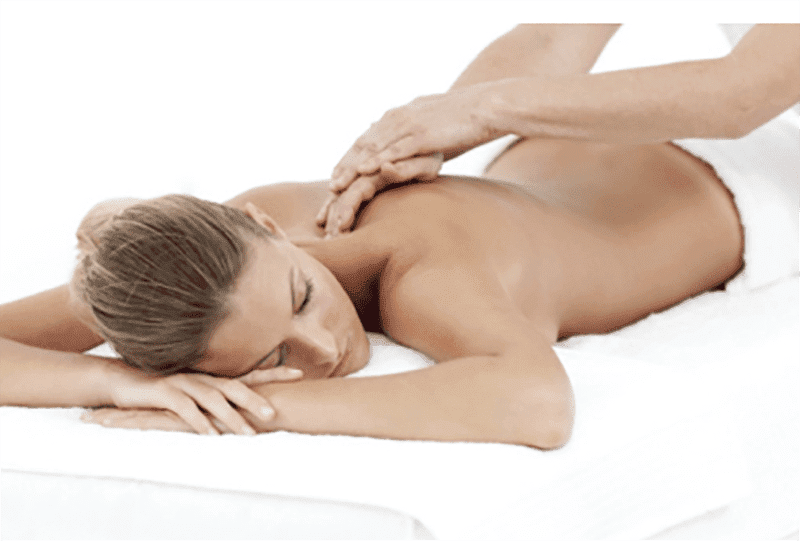 Ask Our Therapist a Question ?
Our Professional Associations